View Point21
Okawa River and Mt. Bandai from Sakudarikannon
Kannon-do is a stage-building building built to cut into the rock walls of the mountain. From the eastern edge, you can see the clear stream of Okawa, and beyond that you can see the Aizu Basin and Mt. Bandai. A stone statue without a neck is enshrined in the rocky area, and the dynamic scenery looking up at the 14.5m high temple is also a recommended viewpoint.
Viewpoint information
Street address
1173 Aizumisato- Aizumisato Town, Onuma-gun, Fukushima Prefecture
point
① Looking up at Kannon-do going down to the left ② From the edge
access
Car: 12 minutes from Aizu Hongo Station on the Tadami Line, 8 minutes from Ashinomaki Onsen Station on the Aizu Railway (parking lot available / 6 cars)
Walking: 10 minutes walk from the parking lot on the mountainside, 20 minutes walk from the parking lot along the prefectural road
Season
Spring-autumn
Remarks
* Be careful of your feet when it rains on unpaved roads. * Please wear comfortable shoes. * Please bring a bear bell.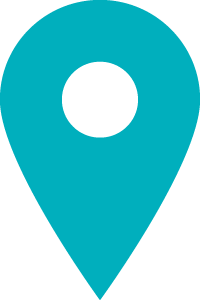 Viewpoint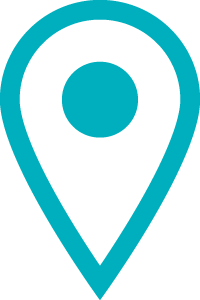 Viewpoint Sign installation location